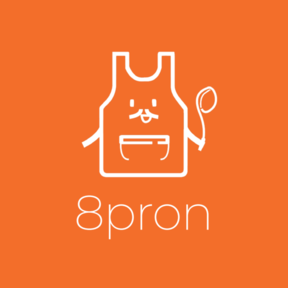 Let's say you are a restaurant. What should we know about you?
Business Information:
The new menu live at noon every Friday
Order cut-off Sundays at 11:30 am for delivery on Fridays.
Pick-up/Delivery information:
Pick up and meeting point location at XXX
We only deliver on these areas XXX
About yourself and the business.
-Tell us more about yourself?
-Why you start your own business? What is your business mission?
-What's your favourite food, and why?
-What's your best recipe, and why?
-What's else do you like to do when not cooking?
-if you can live in any place, city or country right now, where would it be and why?
Profile recommendation:
We recommend using your profile photo to build trust. However, feel free to use your business logo too.
**There is no right way of doing it. Just try your best. We encourage you to use an image, video, emoji, or anything to be creative and personalise it as your own :)
(/^-^(^ ^*)/
26 followed people
7 received reviews (100% positive, 7/7)