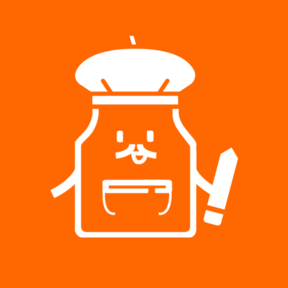 Hi there!
My name is Ann and I work for 8pron as a content creator, editor and writer. If you are interested in my content creation and editing services don't forget to check my listings for more information down below.
Some of my blog posts:
More listings will be available soon!
No followed people