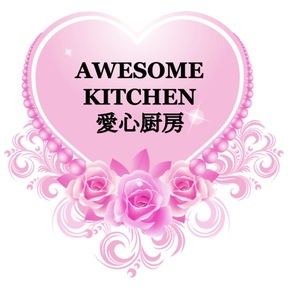 About Awesome Kitchen:
Awesome Kitchen was set up in 2011 and prevailed suddenly during the Covid hard time. Its weekly revenue boomed ten times by then. As Awesome Kitchen gradually developed in the last ten years, Amanda, the business owner, has also grown from a chef into a successful self-taught baker. Her pure interest in bakery and light-hearted attitude towards success keeps her perseveringly trying out the perfect recipe.
Read more in this publication
About the homemade goods:
We freshly baked our goods and post out the same day with the next day's postal services
Other services:
Bulk Deal Available
and more
Please contact me for more information.
No followed people
9 received reviews (100% positive, 9/9)