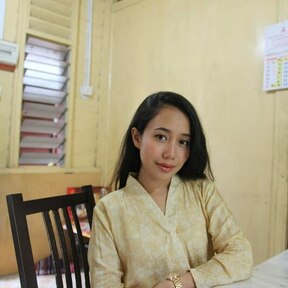 Hi there! Hannah here :)
Business Information:
I update my menu weekly and rotate my offerings from time to time. Menus published either Sunday or Monday! Orders cut-off every Friday at 12pm.
Pick-up/Delivery information:
Collection: Free at Aldgate or Aldgate East station
Delivery: Flat rate delivery of £3.75 within Zone 1 - London only
About me:
I'm an avid baker and cook on the weekends, and a certified foodie all-week round! I create authentic Malaysian dishes and baked goods using heirloom recipes that have been passed down familial generations. Expect nostalgic Malaysian comfort food with a kick of Negeri Sembilan spice x
You can find me at Hannah Arjunaidi on Facebook or HRJ Eats on Instagram!
1 followed person