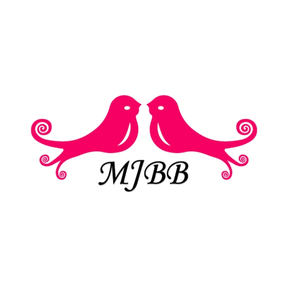 Give your taste buds a treat at Madam Jong Bakery Bromley! Since Christmas 2020, we've been keeping the amazing people of the United Kingdom well-fed and happy with our scrumptious baked goods.
Our homemade creations with homemade recipes and signature products are sure to exceed all of your expectations. We are passionate bakers with a commitment to our community and we plan on continuing this tradition for years to come.
Originally from Borneo, Madam Jong's recipes are full of South-East Asian touches with Asian fusion twists.
We welcome you to come on in and have a bite.
Thank you in advance for your support!
Pre-order & pick up at
1A Pines Road
Bickley, Bromley BR1 2AA
**Available on an appointment basis
No followed people