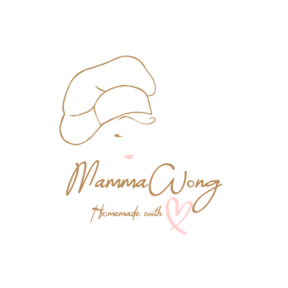 Authentic South-East Asia & Chinese cuisines
Sharing recipes and food/bakery delivery UK nationwide
Mamma Wong mooncake is back! Order NOW Mamma Wong's Mooncake Taster Gift Box.
We offer LOWER SUGAR traditional and flaky mooncakes for your enjoyment or as a gift.
About me:
Hailing from the eternally sunny Malaysian Peninsular, Chantel aka Mamma Wong's dishes, harmoniously intertwine Chinese, Indian and Malay influences. I arrived in the UK nearly 10 years ago, ever since, and have been experimenting ever since with the Pan-Asian fusion style of cuisine. I have gone from strength to strength and did classical chef training at Leith's. It gave me more confidence and tools to experiment and create my own cooking style. Being an adventurous world traveller, you'll also see these traits in her style.
I am also a qualified Pilates & Wellness Instructor, as well as a fitness aficionado whose idea of an afternoon well spent is one-hour HIIT.
Social Media Link:
Instagram : Mamma.Wong
No followed people