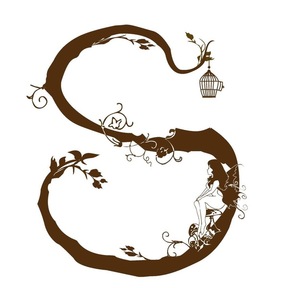 Business Info:
Order cut-off Tuesdays 11:30 am
Pick up available every Friday or Saturday (Other time is negotiable)
About me
I am a humble home baker that makes simple and gourmet cakes. Only focus on a few unique recipes and aim to make the best out of them by focusing on the quality.
My name is David, an Aussie. I work full time in the corporate world, I always have a knack for baking since I was in high school. I learned my baking skills through a retired baker, when I was doing school exchange, instantly fell in love with her cakes and kitchen. I literally begged her to be my master in bakery and she taught me well and I want to continue doing what I love to do, despite in our busy city of London.
Please leave a message on the discussion board if any listings question :)
2 followed people
6 received reviews (100% positive, 6/6)